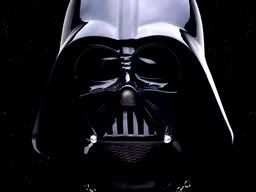 No, no, no. By dark side I mean Vendor -- not Vader.

David Gammel, CAE, formerly of the American Speech-Language-Hearing Association has launched his own consulting firm, High Context Consulting. David hopes to blog more often, so hopefully we'll get more geeky (read: techie) material from him.

Use the force, David!